Mars Bar Brownies Recipe with step by step pictures.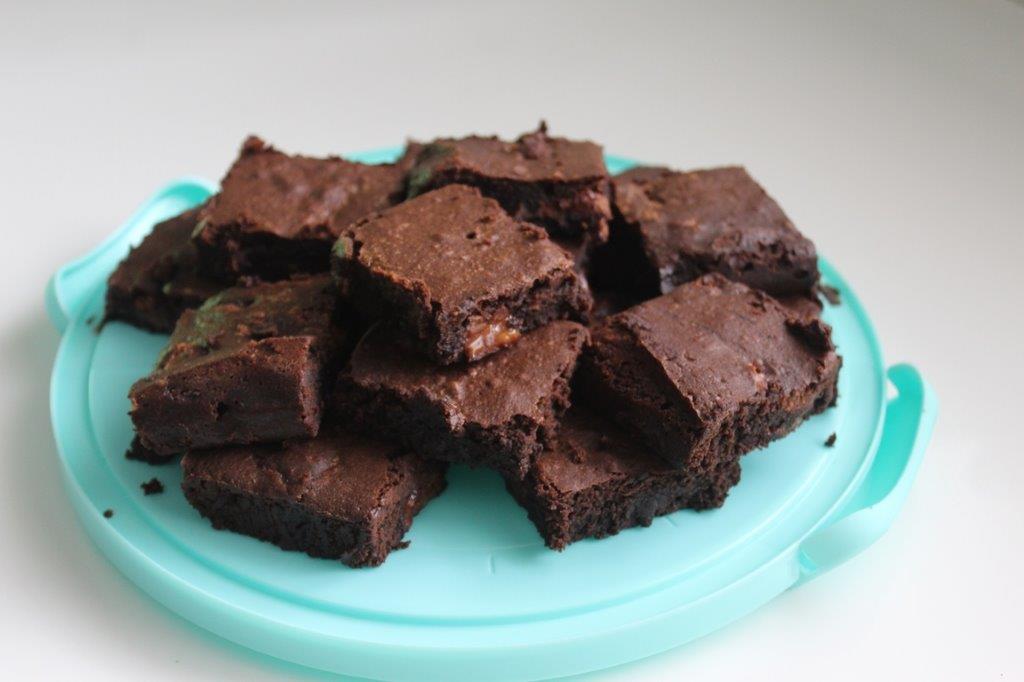 Delicious brownies which is made using rich melted chocolate and butter and has mars chocolate bars added into it.
The mars bar in the brownies creates pockets of caramel inside the brownies.
Salted Caramel Sauce
Caramel Almond Brownies
Eggless Yogurt brownies
White Chocolate Brownies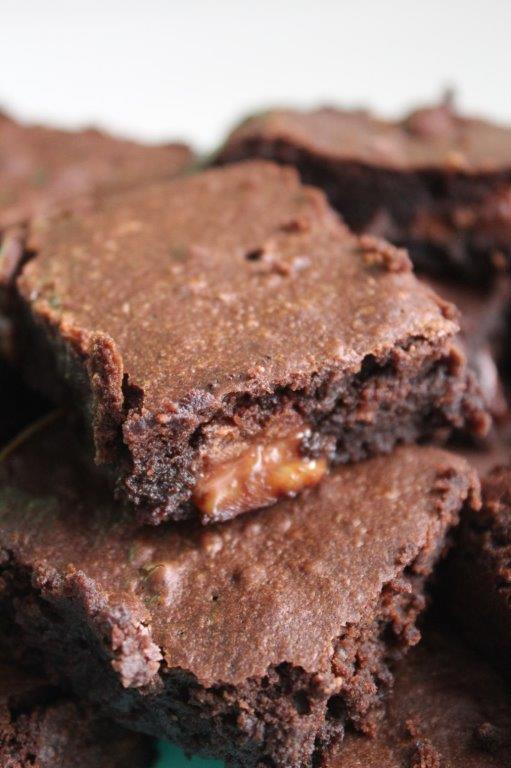 Hope you will give this a try and let me know how it turns out for you.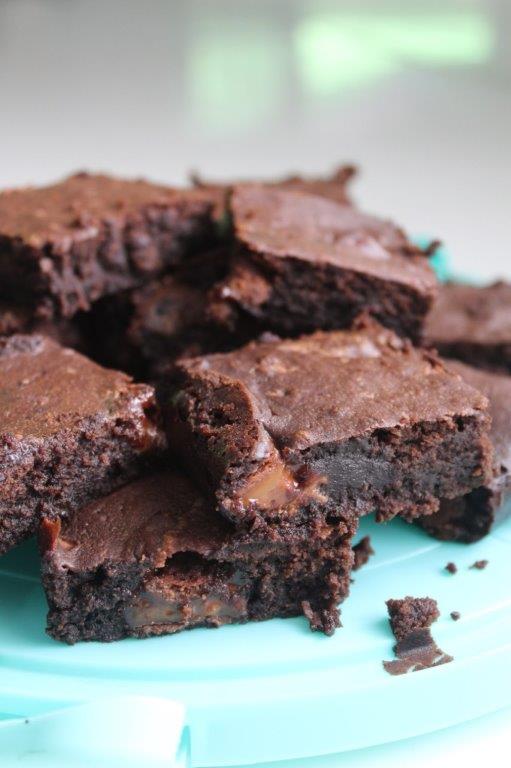 Mars Bar brownies Recipe
Mars bar chocolates are so much richer and so much fudgier than regular brownie bar. The caramel pieces in the mars bar melts and creates pocket of caramel.
Ingredients
200 g Dark Chocolate
200 g Unsalted Butter
3 Large Eggs
Brown sugar 11/4 cup (250 grams)
Alll Purpose Flour / Maida 100 grams
Cocoa 50 grams (1/2 cup)
2 Mars Bar
Baking Temparature : 180 degree c
Baking Time : 20 mins
Instructions
Preheat oven to 180 degree C. Line a pan with parchment paper and set aside.
Take butter and chocolate in a microwave safe and bowl and melt it for 20 to 30 seconds till melted.
Now remove it and mix well. Set aside.
Take eggs in a bowl, add in brown sugar and whisk till smooth.
Add in chocolate mix in and mix well.
Add in flour and cocoa powder and mix well.
Add in chopped mars chocolate and mix well.
Spoon this into the pan and bake for 20 to 25 mins.
Remove and cool completely,.
Slice and serve.
Pictorial:
1)Take all the ingredients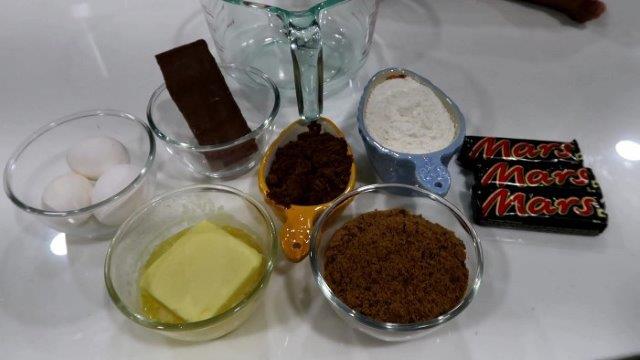 2)Take chocolate in a bowl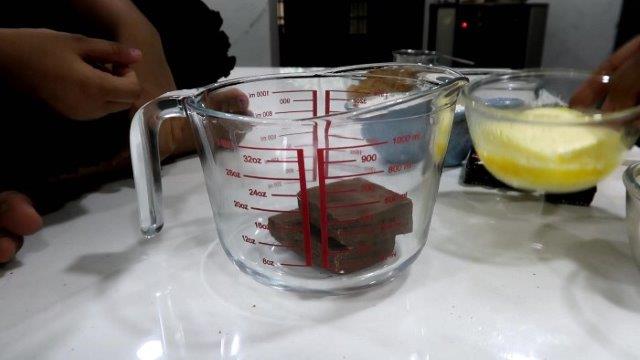 3)Add in butter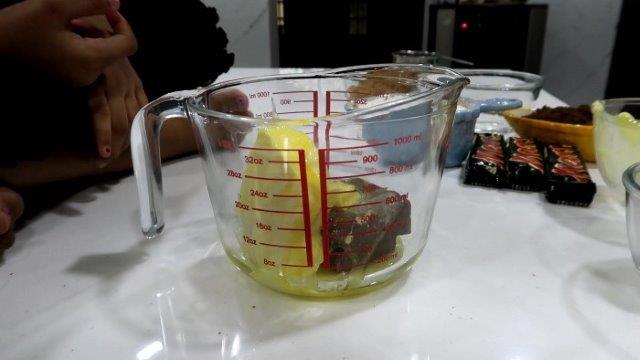 3)I melted chocolate in microwave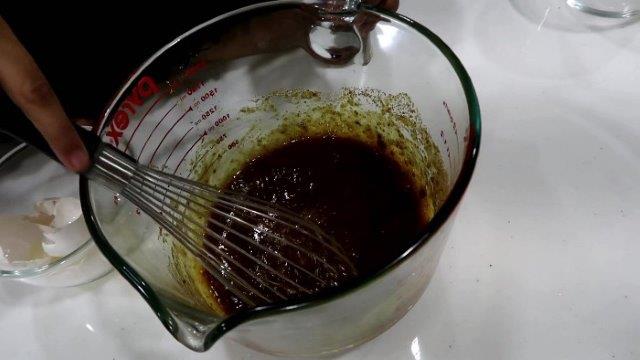 4)Take eggs in a bowl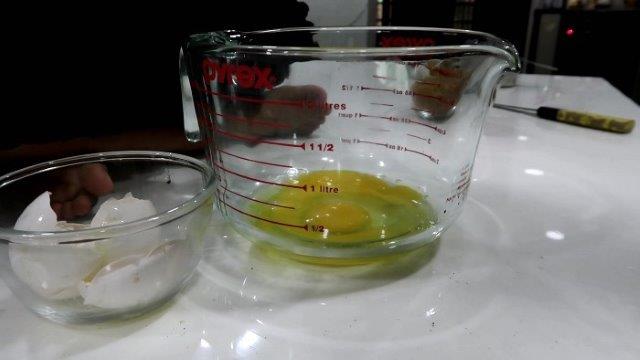 5)Add brown sugar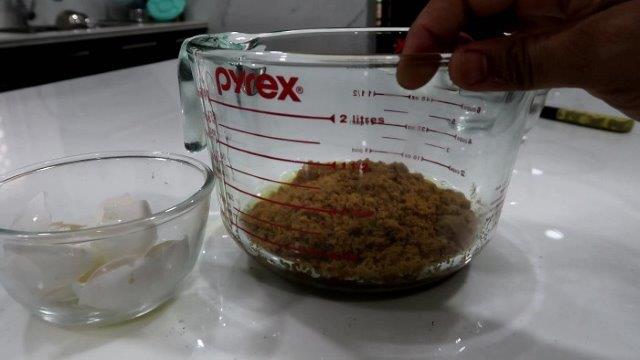 6)Mix till combined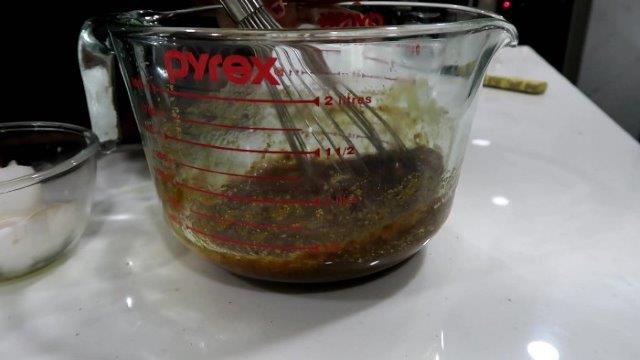 7)Add in chocolate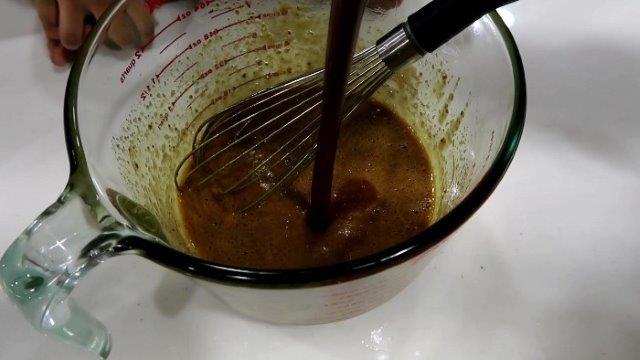 8)Add in cocoa powder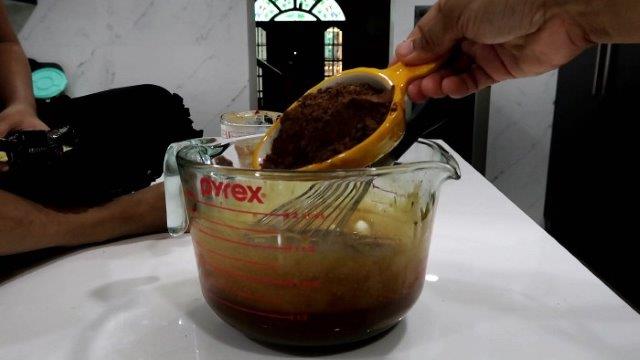 9)Add in flour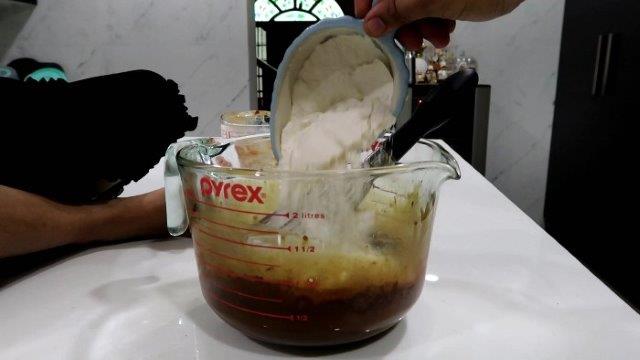 11)Mix till combined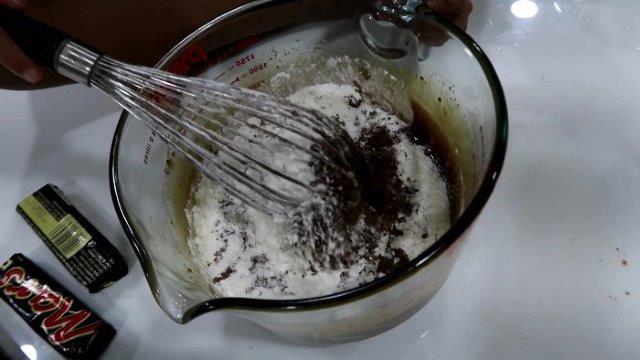 12)Chop in mars bar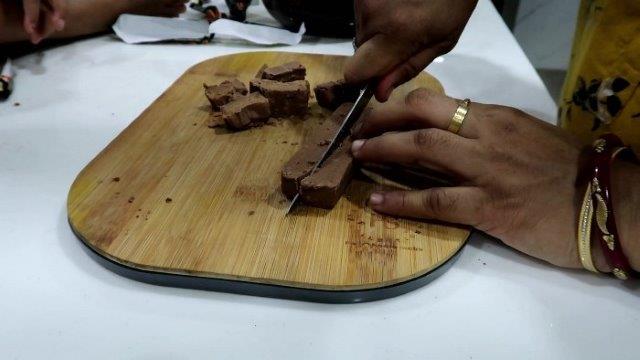 13)Mix well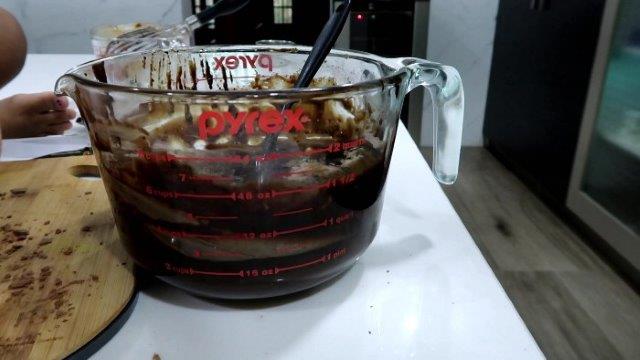 14)Spoon this into the pan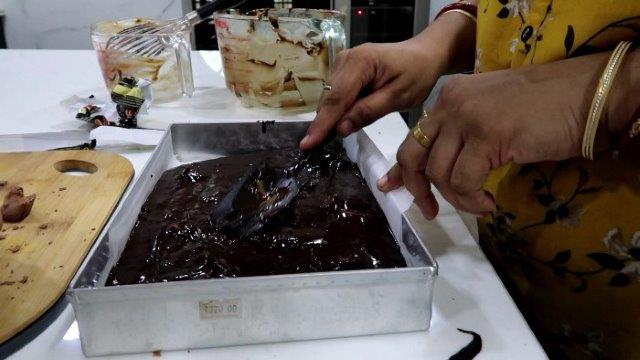 15)You can place some chocolate on top too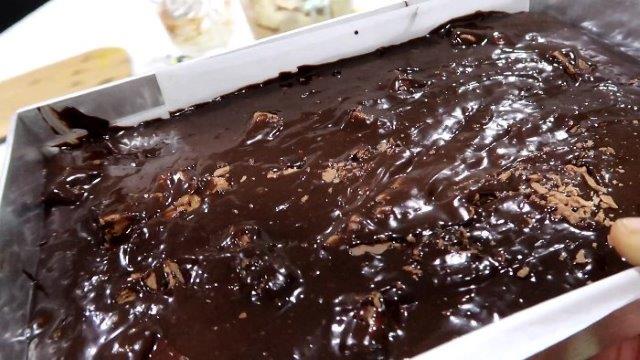 16)Bake. Slice and serve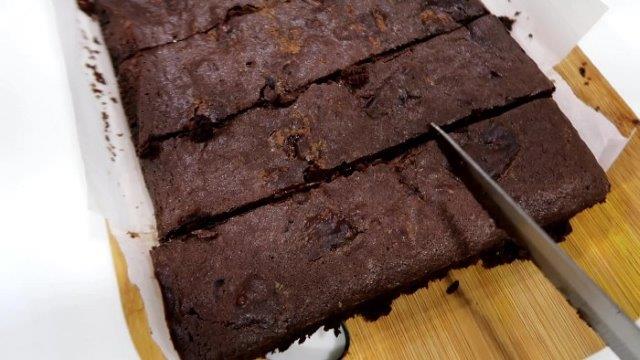 17)Enjoy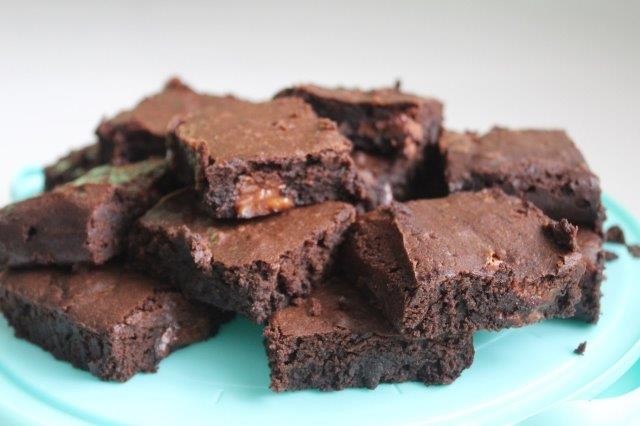 The post Mars Bar Brownies Recipe appeared first on Yummy Tummy.